---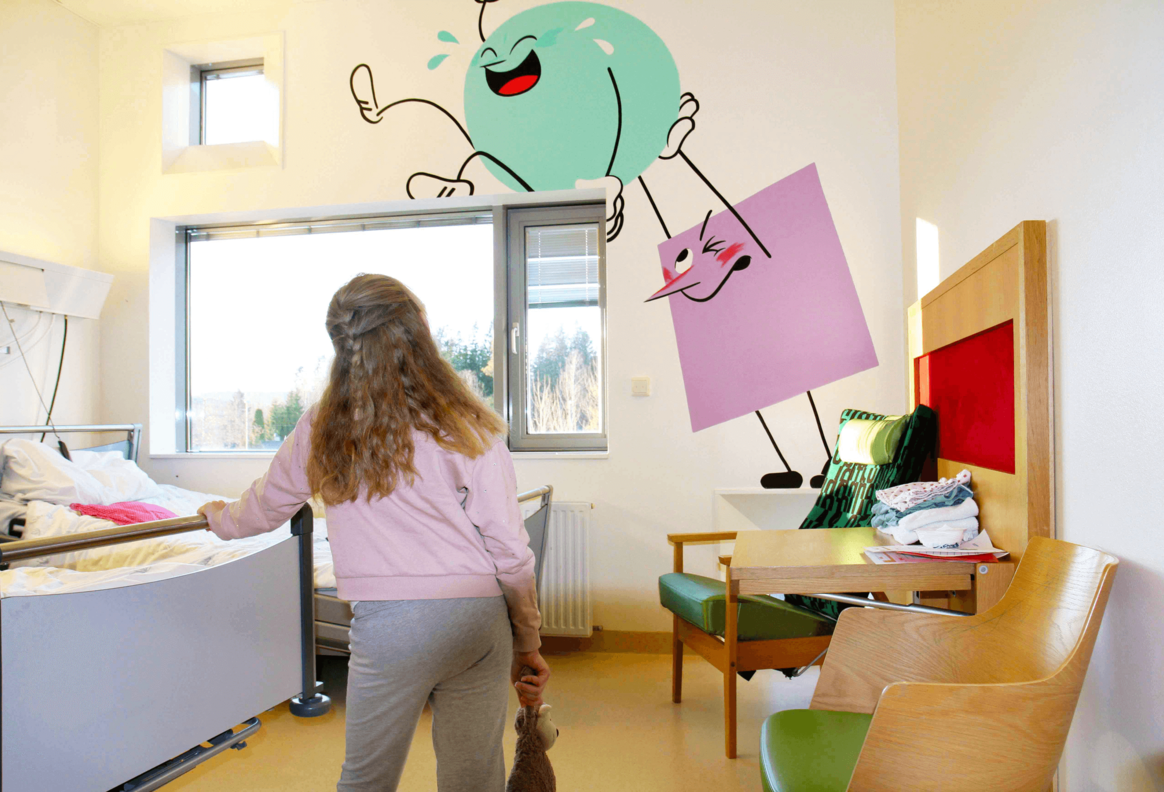 Photo by Gitte Johannessen.
Illustrator Frode Skaren aka Uglylogo has painted more than 40 characters on the walls of the rooms and hallways in Akershus University Hospital's children's department at Lørenskog on the outskirts of Oslo.
Children in need of long-term treatment, such as cancer, or receiving orthopedic or surgical treatment, must spend many weeks in the department. This Christmas it will not be possible for them to be visited by either siblings or friends due to strict corona measures.
"We won´t save lives with these images, but maybe we can save a moment." Frode Skaren
Curated by James Finucane and produced by Street Art Oslo - Thank you for an important and meaningful project!
Movie and photos by Alex Asensi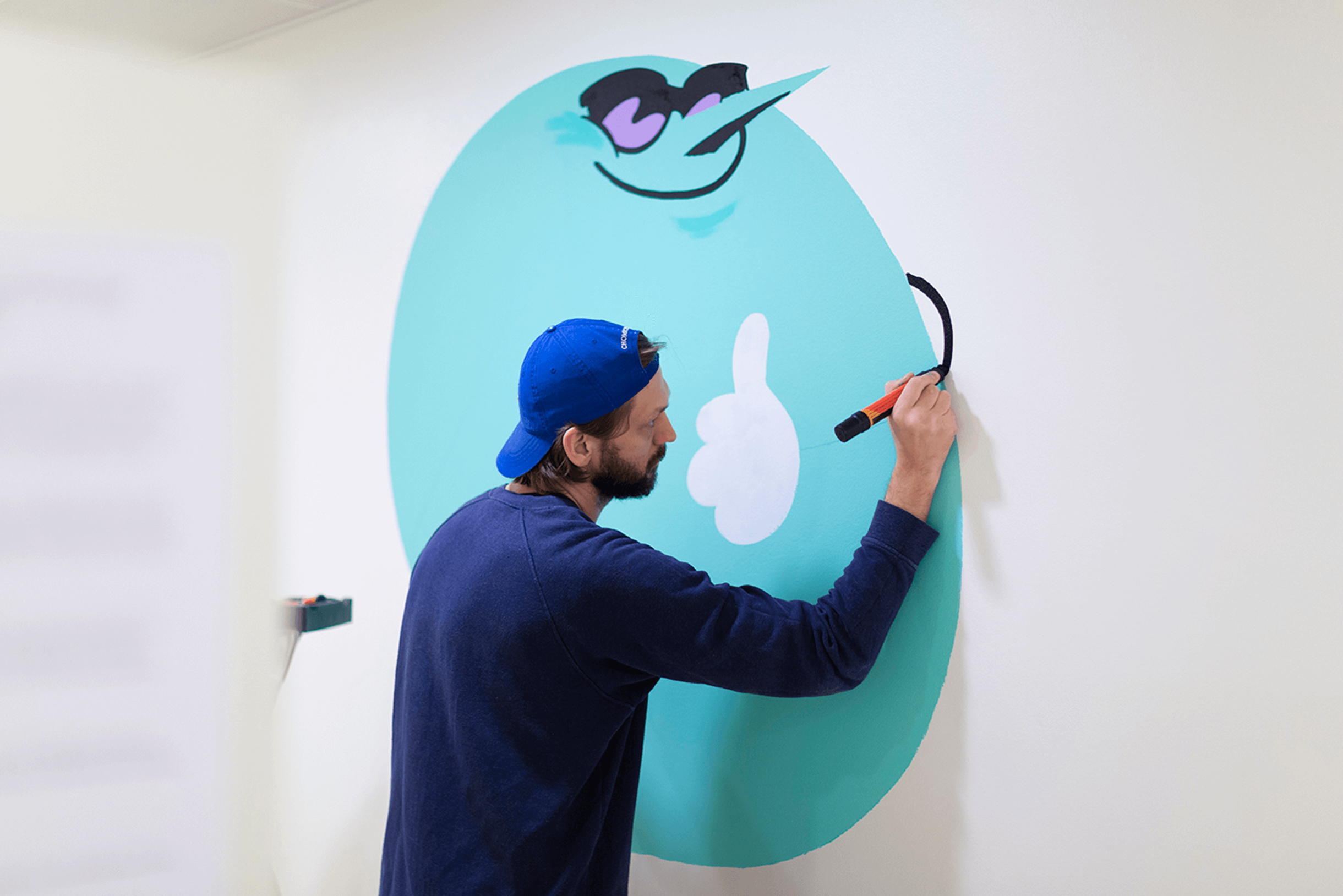 Open gallery
Share: