---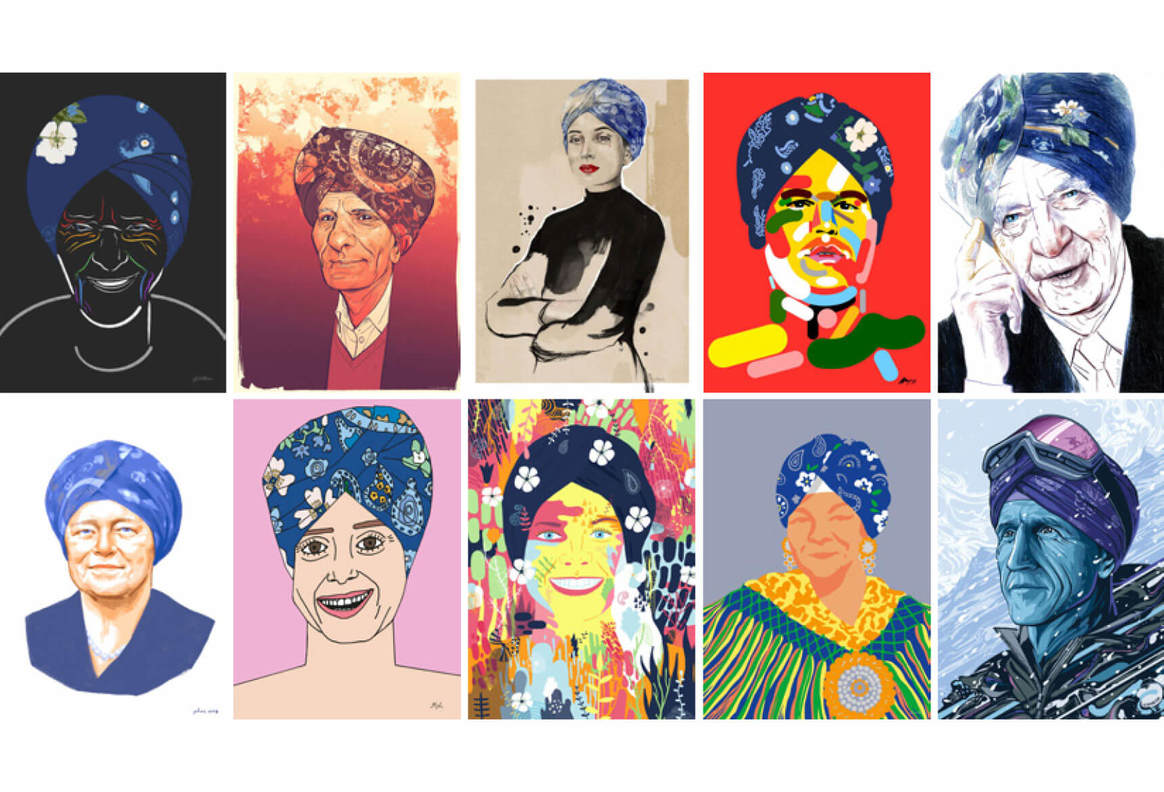 In ancient India, the turban was reserved only for the king, but 500 years ago the Sikh stood up for the class regime and fought for justice and equality, regardless of sex, religion, colour and cast. The Sikh preached that the real kings was the ones with royal values, like solidarity, democracy and love for all, and started wearing the turban as a symbol of this.
On Saturday the 13th. of April, Turbandagen, Oslo Turban Day will be held for the tenth year in a row. What started with a handful of volunteers has expanded the last years to a festival with 20 000 visitors. Promoting Norway as the best country in the world to be different in - the Oslo Turban, an initiative by Turbandagen, is made for everyone to wear, hoping to erase the lines of visual and cultural differences.
The annual awareness festival, will brighten up the Spikersuppa area with the festival on April 13th, launching with an exhibition at Tjuvholmen on April 10th.
This year, Turban Day wanted to honor some of the best among us. This year's focus is on those who have deared to think, act and live differently. Ten people will be honored with their own portrait and a collective outdoor exhibition at Tjuvholmen. The ten selected pioneers, Gro Harlem Brundtland, Kim Friele, Mari Boine, Magnus Carlsen, Terje Håkonsen, Aslam Ashan, Deeyah Khan, Tale Maria Krohn Engvik (Helsesista), Thorvald Stoltenberg and Ada Hegerberg have all gotten their own portrait from a selected illustrator. The portrait exhibition can be seen outdoors at Tjuvholmen from April 10th.
byHands was asked to contribute with curating the exhibition. Agent Ida Lund Bjørnsen hand picked ten illustrators found suitable for the project and its timeline. We are humble and so very thankful for the positive response from the illustrators, and for the hours they've put into the artworks. Thank you also, agent Cathrine Louise Finstad at Illustratørene for your contribution.
The illustrators have all interpreted the pioneers in their own illustrative expression, each wearing the Oslo Turban as a symbol of tolerance, freedom of speech and equality for all.
Illustrators involved (THANK YOU): Sandra Blikås, Anette Moi, Magnus Voll Mathiassen, Esra Røise, Trond Bredesen, Skurktur, Åge Peterson, Christian Bloom, Ingunn Dybendahl and Julius Langhoff Vidarsønn.
Read more about the story of the Turban Day in Oslo here.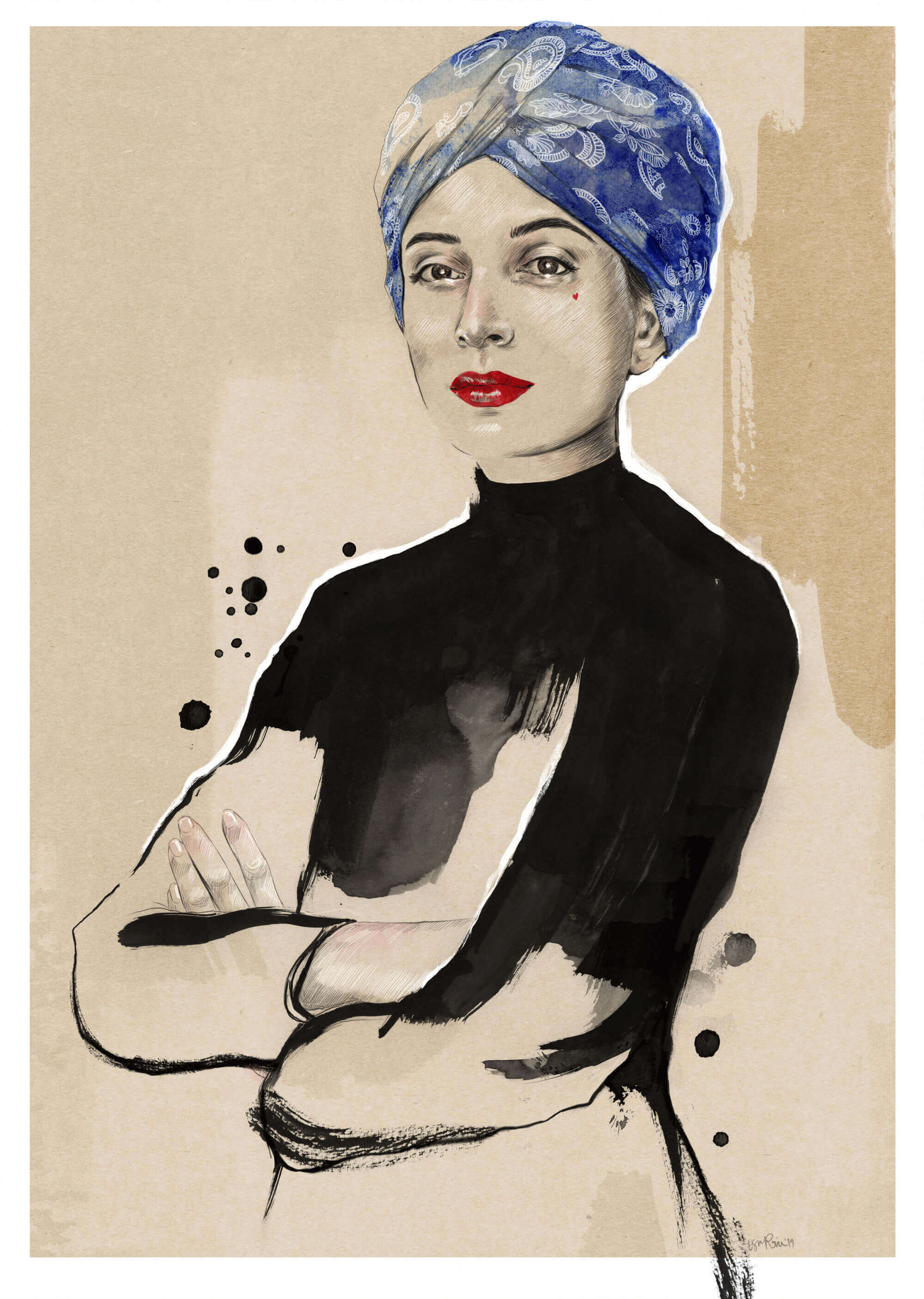 Open gallery
Share: