---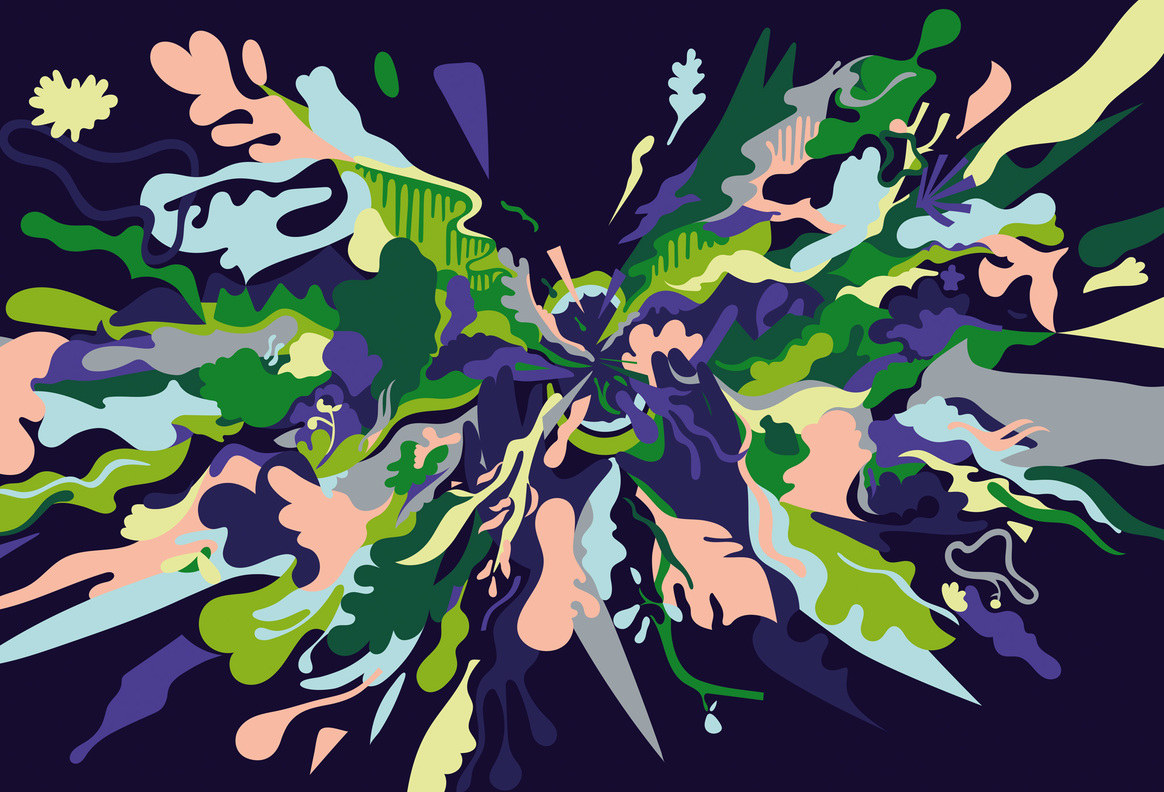 It´s urgent to take comprehensive measures if we´re going to avoid a catastrophic climate crisis.
With this unpleasant truth as a starting point Even Nord Rydningen (one of four Climate Roar initiators) decided to take a leave of absence from his regular job and work towards the goal of gathering 100 000 people in Oslo city centre, Friday the 30th of August. Young and old, regardless of political opinions or socioeconomic belonging, to demand politics that aim to limit global warming to 1,5 degrees.
The Climate Roar initiative has gained a lot of support in the creative community, and different agencies has contributet with their time and expertise to help the cause, such as Designit (overall visual identity), Los&co and Geelmyuden Kiese amongst others. In January byHands were approached by Francesco Volpi and his team at Designit, and was kindly asked to contribute with illustrations for this important project. Sandra Blikås was the perfect match. She developed two uniqe artworks for flexible usage for the project, and it is fascinating to see how well the design system and illustrations work together. This is truly a perfect example of how powerful illustrations can appear and how a message is strongly enhanced.
We are super proud to have been a part of this project, thanks to everybody involved!
Join us as and Brøøøøøøøøl for the climate 30.08.19 at 15.00!
Links:
Read more about the visual identity by Designit
Visit The Climate Roar website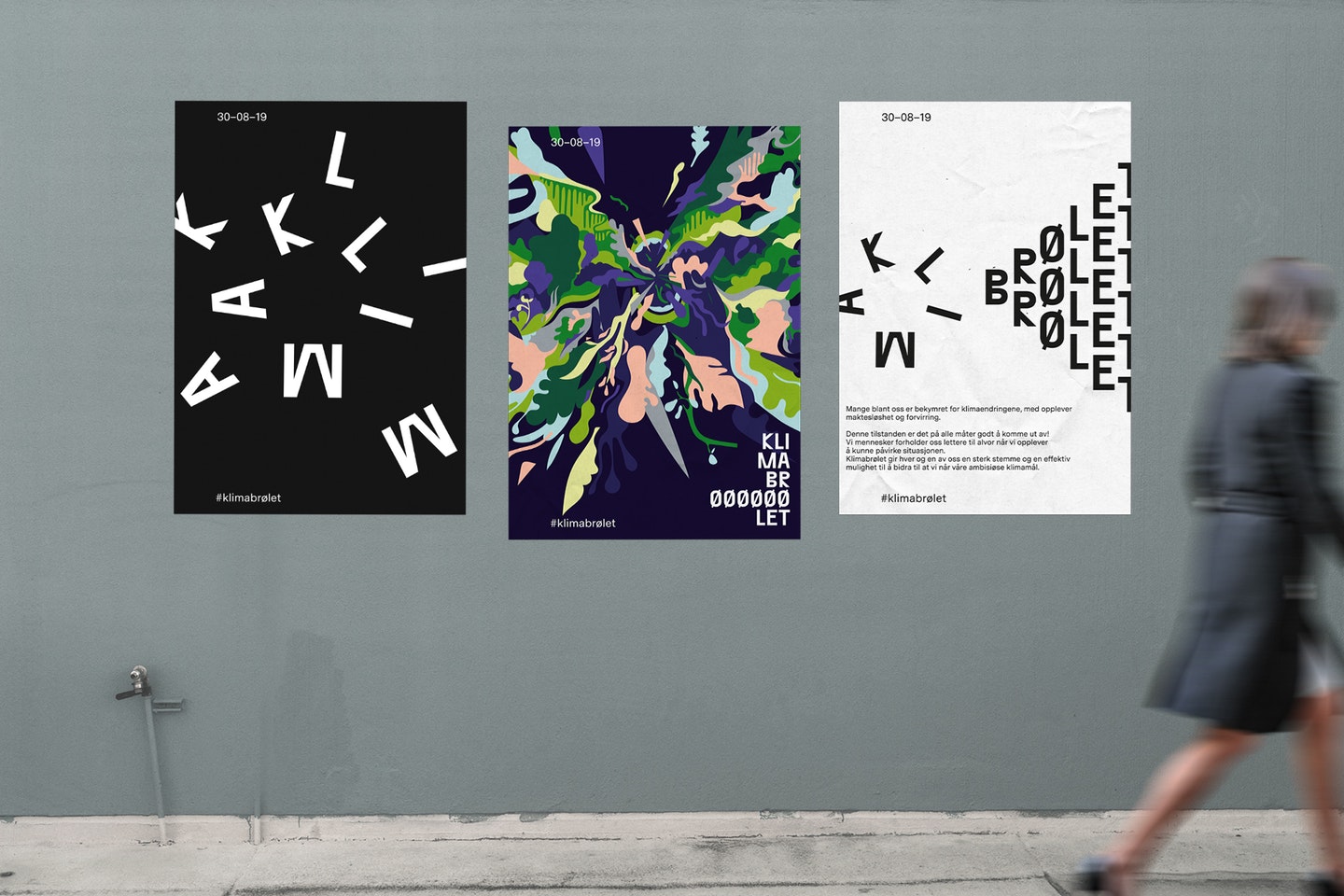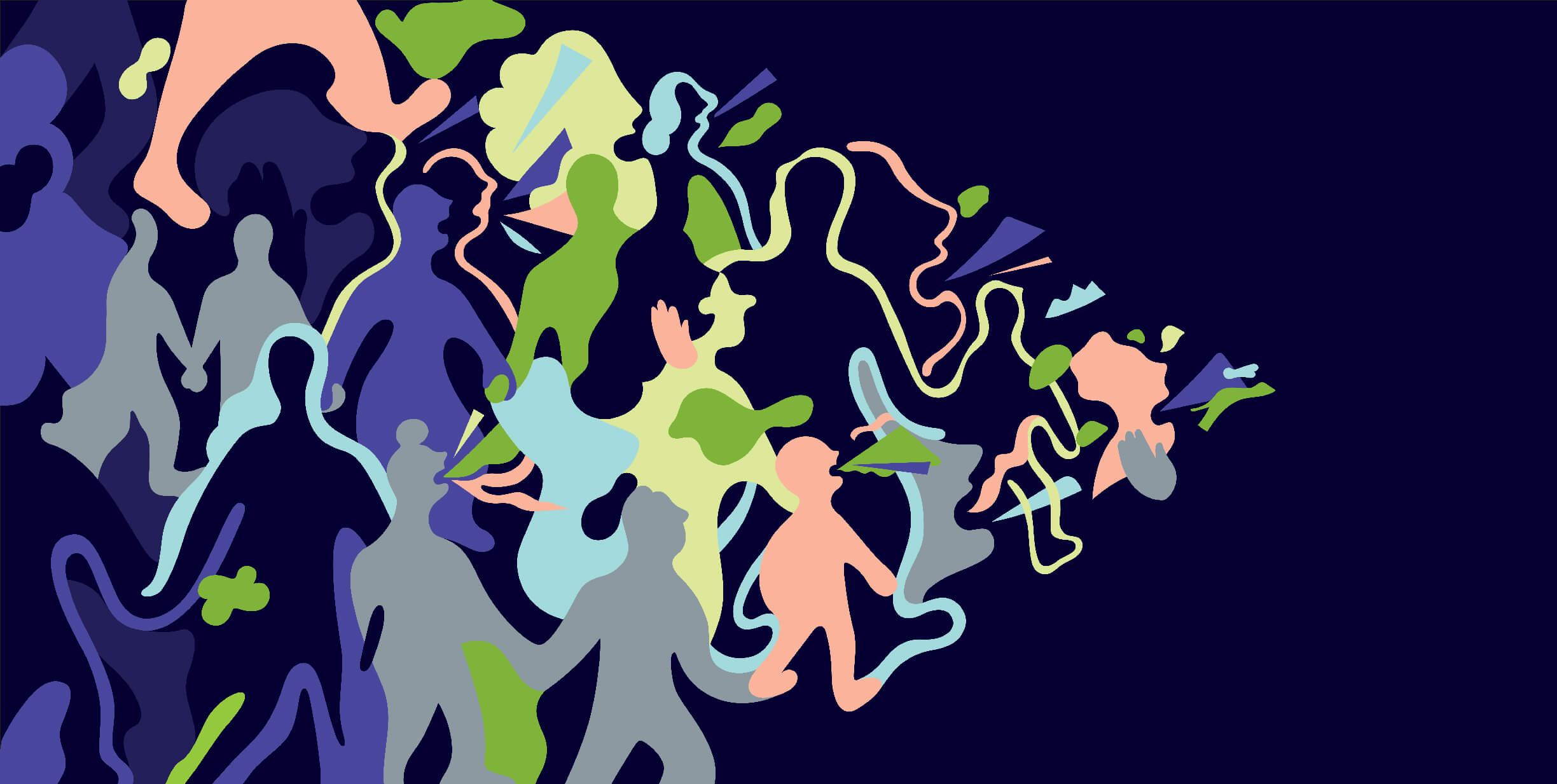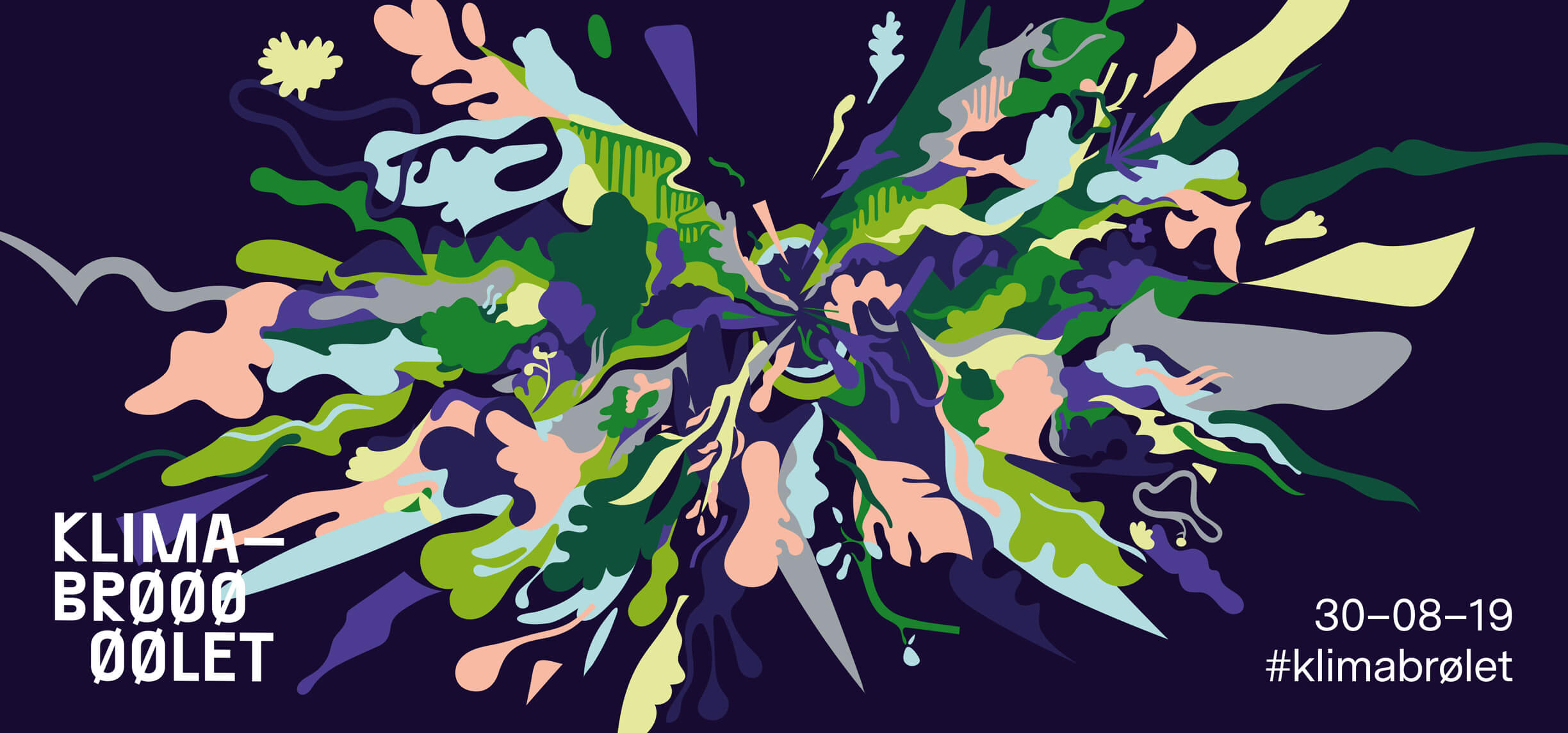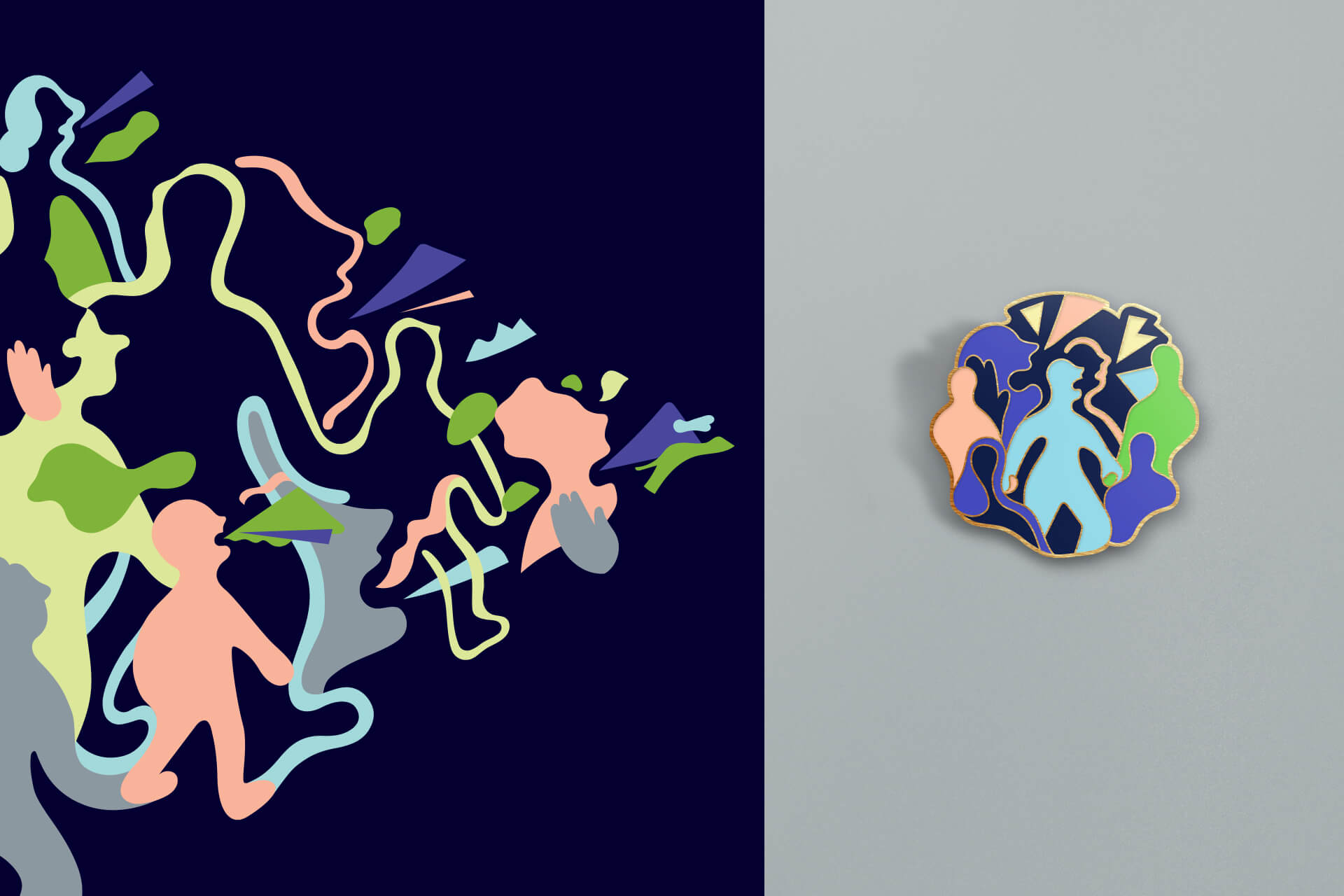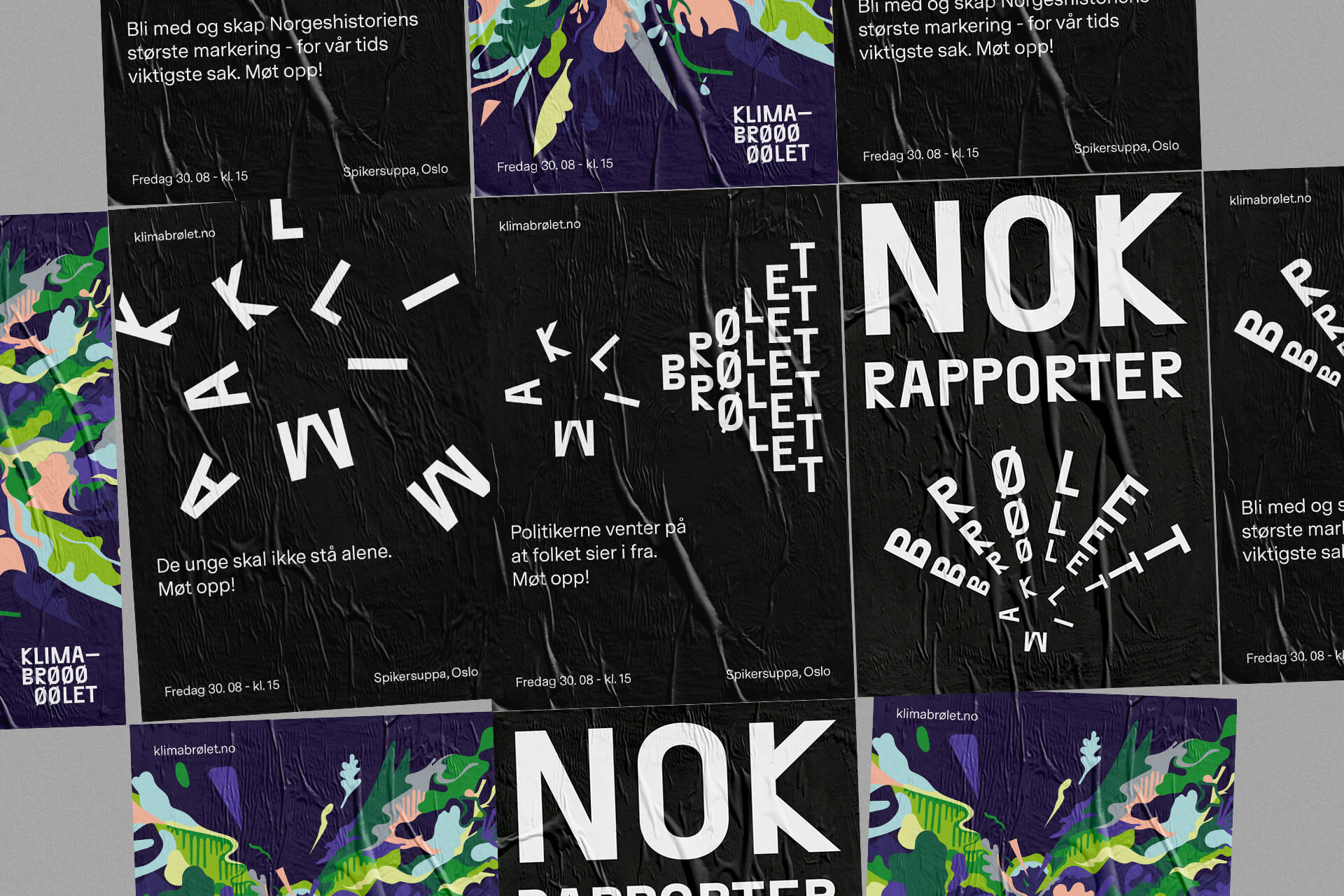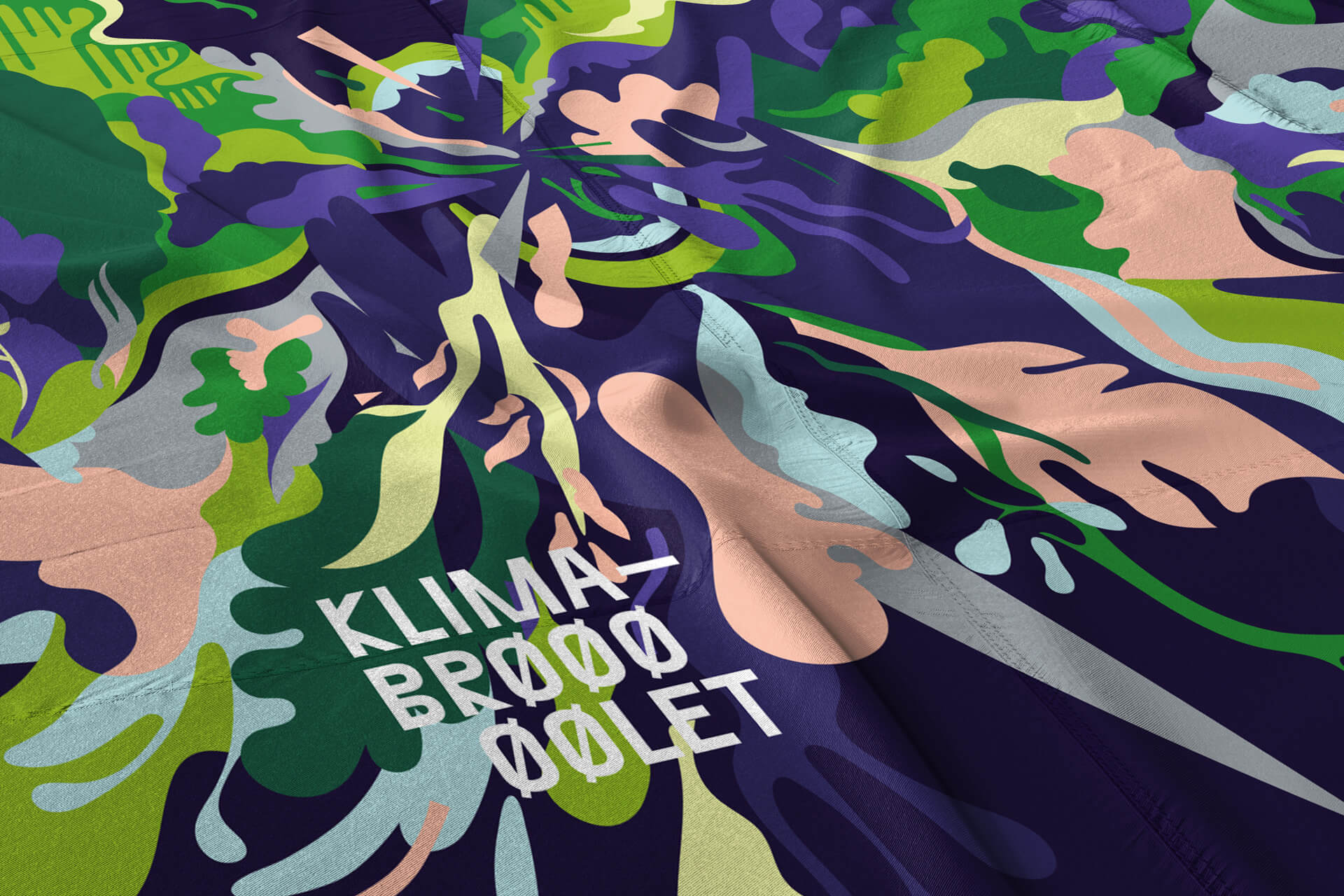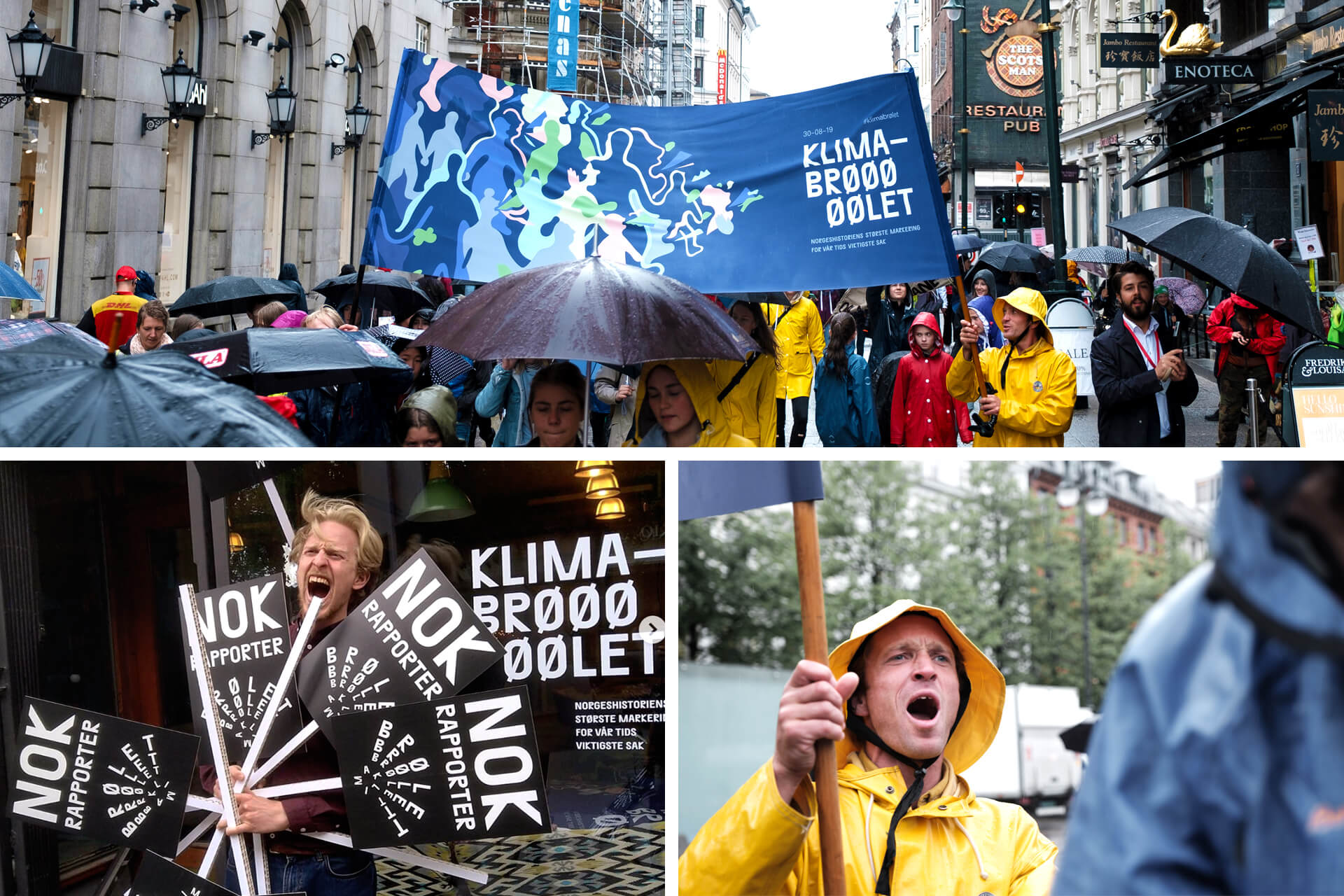 Share: